If you are a Cloud Consultant, tech reseller or tech consultant who is looking for inspiration, motivation and education to scale your Cloud Consulting business – you should be listening to The Accelerate Sales Podcast with Paul Higgins.
Windows 11 is the newest version of Microsoft Windows OS, and has some handy new features along with several changes. With the new release you are probably contemplating if Windows 11 is worth the upgrade, and if you should take that leap. If you are wondering if Windows 11 is right for you, you won't want to miss this podcast where
2022 has brought on a mix of live events, digital events, and hybrid events across the world, as people are anxious to get back together. With the industry booming, and MSP's wanting training, education, and networking, events are the place to be. Harry Brelsford of SMB Nation sits down with Bob Coppedge of Simplex-IT to discuss events in the industry.
Harry has spent over 20 years building SMB Nation and other ventures from the ground up. From building marketing plans that deliver results to helping businesses grow he has vast experience in nearly any situation.
No matter what you are looking for he can provide executive leadership on an Interim, Fractional, or ad hock basis to solve your biggest challenges. Interested in learning more? Reach out to Harry at This email address is being protected from spambots. You need JavaScript enabled to view it..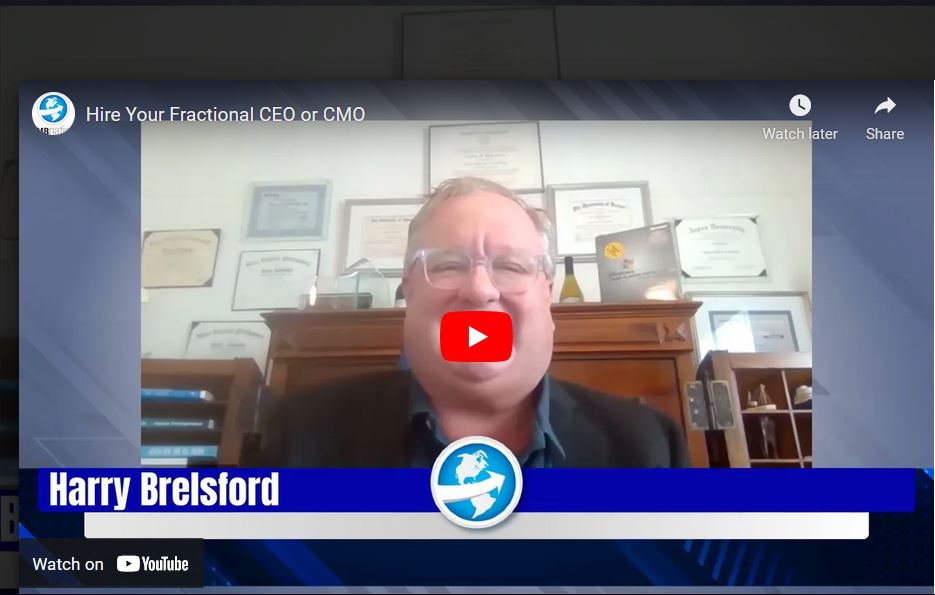 In 2020, large numbers of workers, restricted from going to the office, began to take a hard look at their lives. From commute times, to cost of living in big cities, and more, many people flocked to "gateway communities" (small communities located close to national parks, ski resorts, and outdoor recreation). Although many people are continuing to work from home, many analyst are wondering if these Zoom towns will continue to succeed.
In times when people are still working remotely, the need to stay connected has become more important than ever. With in person meetings limited, video conferencing systems have become the lifeline to organizations everywhere. Microsoft Teams is one of the leading video conferencing platforms on the market today. With its robust, reliable remote meeting solutions for team collaboration and communication, Microsoft has made it easy to communicate and collaborate with others.
Windows 11 has arrived, and was designed with you at the center. With a world who is heavily reliant on using PC's, Microsoft has focused on delivering an OS that makes your life easier, more secure, connected, all while helping you get things done faster.
Marketing during the pandemic was a shift for many businesses, as we went from in person handshakes to digital marketing and communication. With these fluctuations it probably comes to no surprise that consumer behavior shifted during the pandemic, with businesses shutting their doors, and face to face interactions becoming nearly nonexistent. Now that the world is opening up many businesses are looking back at the long term implications of the pandemic in terms of how they market themselves.
When someone says public speaking, some people love it, and others are terrified of the thought. Although you may have a fear of public speaking, at some point in your career you will be called upon to do some sort of public speaking. It may be to a board room of colleagues, or onstage at a conference, but at some point you will need to speak up.